Questions to Ask in Choosing Company for Parcel to Malaysia
Whether you are sending documents or any other kind of parcel to Malaysia, choosing a trusted courier service is of substantial importance. It doesn?t just give you peace of mind knowing your package will be delivered on time, it might also save you money. There is nothing more frustrating than finding out your package was delivered late, damaged or completely lost. It will definitely be a big problem!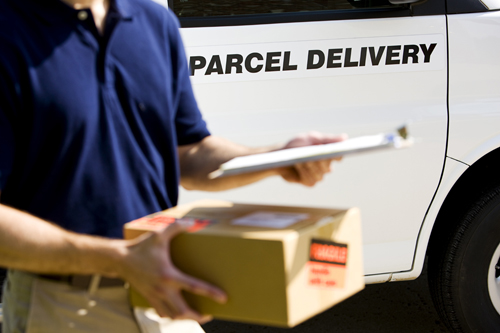 So how do you separate a good delivery company from a not-so-good one? Well, there are a few things you should look for when searching for courier services. Aside from checking reviews, you should also ask some important questions to help identify if they are a dependable one. To make your decision a little easier, here are some questions you need to get answers from a delivery company for a parcel from Singapore to Malaysia.
WhatsApp Us Now
Question #1: How much is the cost of the delivery service?
Start your search by enquiring the cost of the service being offered. Obviously, the price is an essential factor in any decision about courier services. This is where you can find out how much the delivery companies may charge you for your package. Many leading courier companies have online calculators in their website that allows you to get a quick estimate on the possible cost or your package. Your package is usually priced based on the type of service, size, weight and distance. Meanwhile, other service providers include rate charts in their site for quick and easy pricing. It?s possible to find companies that offer cheap fees, but don?t get carried away. Always factor the quality of service into any pricing decisions.
Question #2: What are their primary services?
Not all delivery companies have the same services. Companies may differ in terms of size and scope of services they provide. It is critical to understand the different types of services available for you so that you can choose accordingly. Do you just need to send some documents? If you are planning to send confidential documents to Malaysia, there are some companies that specialise in this service. Meanwhile, if you need to send a huge parcel, you can also find delivery companies that have a fleet of trucks to accommodate big packages. You can avoid wasting time if you know what to look for.
Question #3: Do they have a reliable tracking system?
Tracking services might be a recent invention but they play a valuable part in parcel delivery. A tracking service can give you the peace of mind knowing your package is on its way to the destination, so you don?t have to waste time sitting, thinking, waiting and wondering what happened to the delivery. If the courier company allow you to track your package closely enough, then it?s a good sign that they are a dependable one. You should be able to check package status, like depot arrival, sorting, collection, and departure. You will find the best courier companies that can give you estimate on when your package will arrive.
Question #4: Do they have an active customer service?
A good courier company will have an active customer service. This means if you have any question regarding the delivery service, whether you have booked it or not, you can expect quick and friendly answers from them. You should be able to contact them either by phone, email, social media or an online enquiry form. If they have all these channels, then you can rest assured that you find a reliable company for your parcel from Malaysia to Singapore or vice versa.
Call Us Now
Our Services
Testimonials
"We have made the right decision choice and are highly appreciate the dedicated efforts and services in doing well for our Company."
Thank You!
O S K METAL (S) PTE LTD
ISO 9001 Certified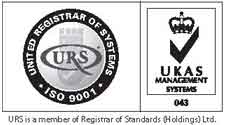 Copyright © 2023 Evermarch Logistics (S) Pte Ltd. All rights reserved.