5 Tips for Transporting Malaysia Cargo
Cross border freight management can be tricky business. Many of these Malaysia cargo companies play a huge role in bridging the gap in connectivity between business activities in and around the country and across the causeway.
The Malaysia cargo industry has seen a surge in consumerism due to the increased need for transportation services across borders. Many Singaporean companies have operations or suppliers based in Malaysia, so there is a need for the all-important physical bridge between the two establishments.
The top 5 tips to take note of when transporting such cargo
1. Ask About Loading Times
The first thing to ask your freight forwarder is how much time you have to load your cargo on board. Several freight forwarders in the market have additional charges for loading that exceeds a certain stipulated time. On most occasions when the driver first arrives, you are allowed 2 hours to load your cargo into the vehicle; so always check back and evaluate the loading time you would require for a specific project.
WhatsApp Us Now
2. Expect the Unexpected
Many of times, these cargo containers go through extreme or unexpected conditions. A heavy downpour for instance, can damage cargo if not properly packaged and stowed away. Certain unforeseeable circumstances like accidents or major delays can either damage the cargo contained within or cause its condition to deteriorate. A good rule of thumb is to always prepare for the worst, making sure contingency plans are in place in order to seamlessly overcome the ordeal.
3. Declare Organic Goods
Fruits, vegetables or other food items that are organic in nature should be explicitly declared, as these items are sometimes subject to different sets of regulations and restrictions depending on their destination as well as place of origin. Inform your carrier if such perishables are in transit, so they know to take extra care and comply withthe regulations of the host country.It is also important to note that any undeclared organic cargo caught by custom officers will be quarantined and liable for fines.
4. Insure All Cargo
Insuring your cargo is one of the key steps to undertake before shipping it off to its destination. Although relatively reliable, not all the time do cargoes make it to its destination in top condition. Discrepancies might occur during the transportation process where goods go missing or are severely damaged. Insurance of your cargo is something that should not be overlooked, for the consequent major losses will have to be borne by your company.
Understand Freight Forwarding
Along the transportation stream, the cargo will encounter several stoppages ? from trucking to crane operations along with the loading and unloading at its respective destinations. Most companies will employ external offshore freight operators to ensure the safety of the cargo dispatch as well as to ensure seamless import and export processes.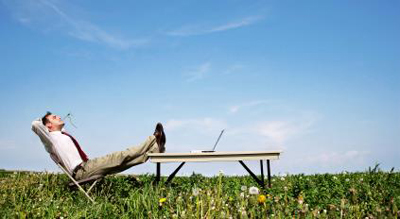 Shipping your goods across borders can be tricky, but with the help of Malaysia cargo and Malaysia trucking companies, your goods will surely enjoy a smooth ride to its destination.
Call Us Now
Our Services
Testimonials
"We have made the right decision choice and are highly appreciate the dedicated efforts and services in doing well for our Company."
Thank You!
O S K METAL (S) PTE LTD
ISO 9001 Certified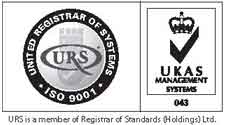 Copyright © 2023 Evermarch Logistics (S) Pte Ltd. All rights reserved.