Evermarch Logistics - Let Us Deliver Your Goods from Malaysia to Singapore
Getting your goods delivered on time and in a safe manner can be difficult even when you're doing it within the same country. When there's borders to contend with as well it can almost seem more effort than it's worth. Evermarch Logistics was set up in 1979 with one goal in mind - safely transporting cargo from Malaysia to Singapore and vice versa.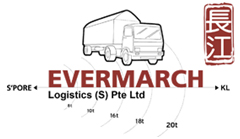 With so many years of experience within the delivery sector, transporting cargo to Singapore is second nature to these professionals. Not only do they aim to be the best of the best but they also aim to help your company by exceeding expectations for both you and your customers. Living in Malaysia delivery to Singapore can sometimes be difficult to find, especially finding companies that you can trust to complete the work to a high standard. Evermarch Logistics are there to help you past this problem. Once you've tried them once, you'll never use anyone else.
With a fleet of 22 trucks that run on a near constant basis bringing delivery from Malaysia to Singapore, there is a clear dedication to the customer always being right. They offer many different types of transportation and have even been known to help people move across the border, not an easy task at the best of times! The reason they can so confidently offer these services is they know that they are the best of the best. Evermarch Logistics has worked for over 30 years in bettering the work they do and reaching the peak of transportation logistics while keeping them as cost effective as possible. So if you need something transporting from Malaysia to Singapore then just ring up Evermarch Logistics and then you can sit back and relax as they do the hard work for you.
WhatsApp Us Now
As Evermarch Logistics will proudly tell you, they have been in the business for over 30 years and this has allowed them to streamline their route. If you give them something to be delivered by 3pm the day before they can have it in Kuala Lumpur by 6am the next day. This incredible feat is only possible through the hard work and dedication that everyone at Evermarch Logistics puts in on a daily basis. They genuinely aren't happy unless their customers are happy and over 30 years of happy customers has allowed the business to flourish.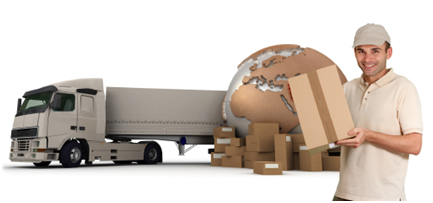 While everything we've already stated makes Evermarch Logistics to be the best company to choose for freight transportation they also have one more gun in the arsenal - their custom duty expertise. The added little bonuses of hiring a company that know their job to the core is they are able to help you with every step of the way and dealing with customs can be daunting when you haven't done it before. So whether you're planning on moving home or your business has some big shipments to make abroad, check out Evermarch Logistics and you're sure to be happy with the results.
Call Us Now
Our Services
Testimonials
"We have made the right decision choice and are highly appreciate the dedicated efforts and services in doing well for our Company."
Thank You!
O S K METAL (S) PTE LTD
ISO 9001 Certified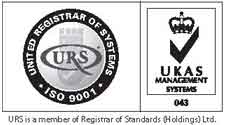 Copyright © 2023 Evermarch Logistics (S) Pte Ltd. All rights reserved.